Broadwater House by Clearview Developments
Key deliverables:
Public progressive web app
Digital interactive brochure
Share features for buyers


Project brief
Broadwater House is a stunning restoration of a former Victorian mansion, which dates back to the 19th century. It is a collection of 14 beautiful, individually designed apartments, set in Royal Tunbridge Wells. Clearview Developments approached us as they were in need of a progressive web app. They needed their app to be able to be viewed on a browser, and downloaded onto mobile and tablet devices, in order to market and sell their properties remotely. They were also in the process of designing a new brand, which the app should reflect, and a new brochure, which we could digitalise for them with our interactive digital brochure feature. The team at Clearview Developments also requested a customisable form for potential buyers to register their interest in the properties, as well as a contact us page.

Target devices
Broadmeadow House's Marmoset app works across mobile, tablet and desktop devices as a progressive web app making it easy to showcase the selection of beautiful apartments remotely.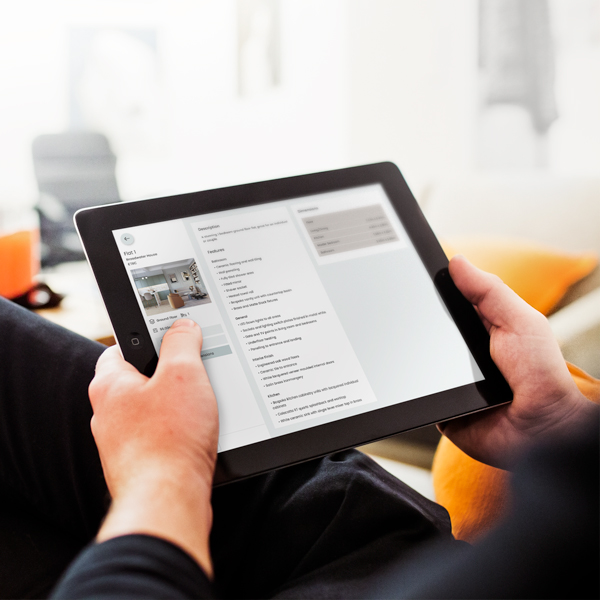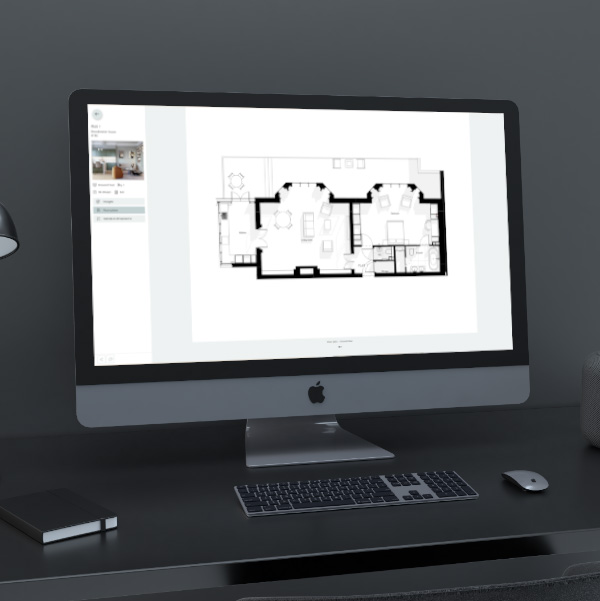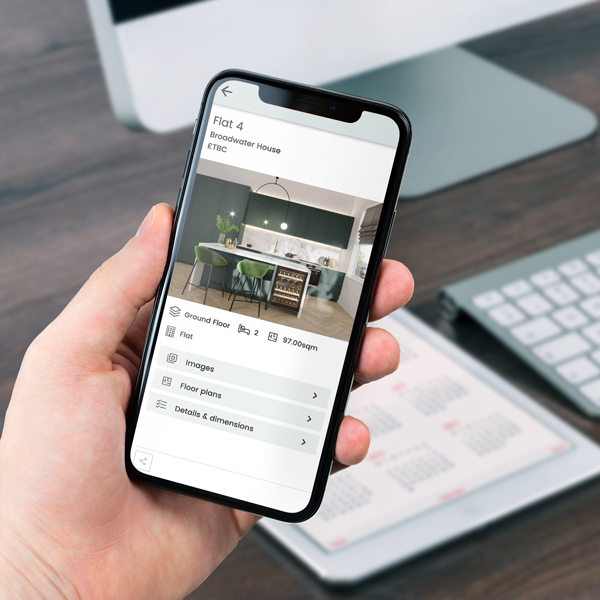 Get the App
All of the Marmoset web apps are available to view in your browser and can also be downloaded to your device's home screen as an app for easy access.
Key Features
Interactive masterplan / property finder in the app
Digital interactive brochure in the app to display the property marketing brochure
Interactive location feature in the app to explore the surrounding area to the property development
Share feature for potential buyers to send links to properties in the app
Register interest form for property sales
Gallery feature in the app to showcase property marketing materials: CGIs, photos, videos
Progressive web app for remote selling on mobile, tablet and desktop
Gallery