Junction West by Clarion Housing
Key deliverables:
Public progressive web app
Interactive siteplan and property finder
Screen mirroring enabled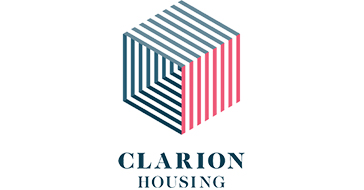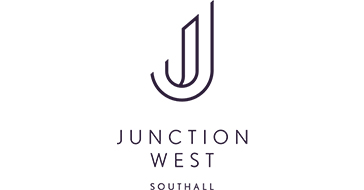 Project brief
Clarion Housing needed an app to aid their sales and marketing teams in selling their trendy Junction West apartments, based in Southall. The team wanted a way to easily showcase the details of the building, apartment styles and plot availability. It was also important that they could use screen mirroring technology to control and present on their mounted screens via tablet. Using the siteplan and property finder modules in the Marmoset app as well as the branding and information Junction West already had available we were able to quickly turn around a progressive web app for the team to use, allowing them to show prospective buyers detailed property information both in person and via shared web links.

Target devices
Junction West's app works across mobile, tablet and desktop devices as a progressive web app making it easy to showcase the selection of beautiful apartments remotely.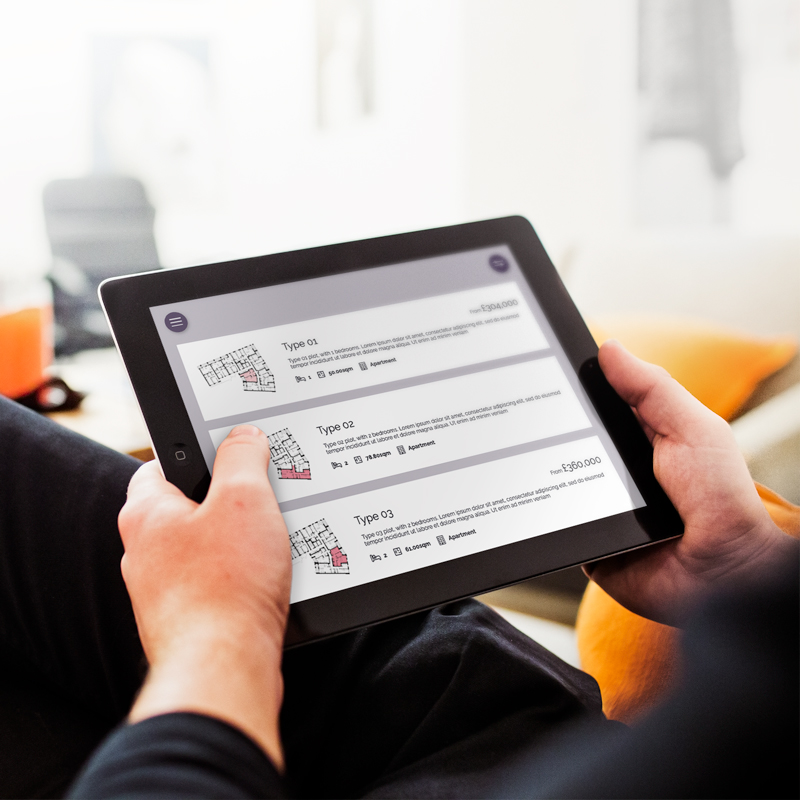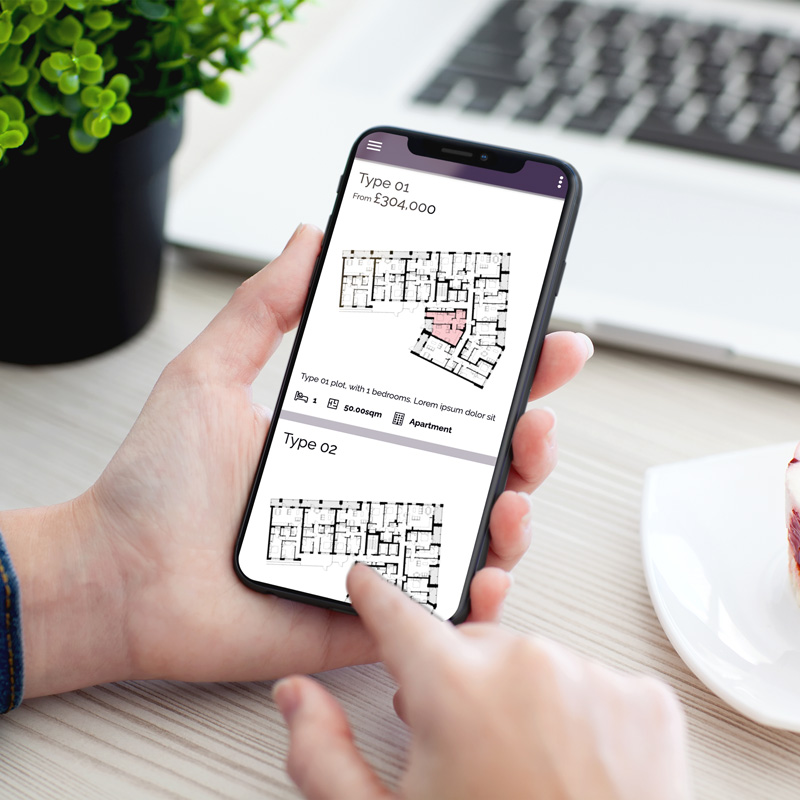 Key Features
Interactive masterplan / property finder in the app
Share feature for potential buyers to send links to properties in the app
Progressive web app for remote selling on mobile, tablet and desktop
Compare styles and plots using compare mode
Live plot availability statuses
Apartment galleries to showcase photos, CGIs and floorplans
Gallery