NOMA by Latimer Homes
Key deliverables:
Public progressive web app
Digital interactive brochure
Share features for buyers


Project brief
NOMA is an impressive development comprising of multiple buildings with an array of beautifully appointed apartments, set in affluent Maida Vale. Clarion Housing needed an app to market and sell their properties remotely. The app needed to be viewable on an array of devices so it could be easily shared with prospective buyers. They also needed an interactive digital brochure to convey some of the important visuals and information about the apartments and the amenities on-site and in the local area.

Target devices
NOMA's Marmoset app works across mobile, tablet and desktop devices as a progressive web app making it easy to showcase the selection of beautiful apartments remotely.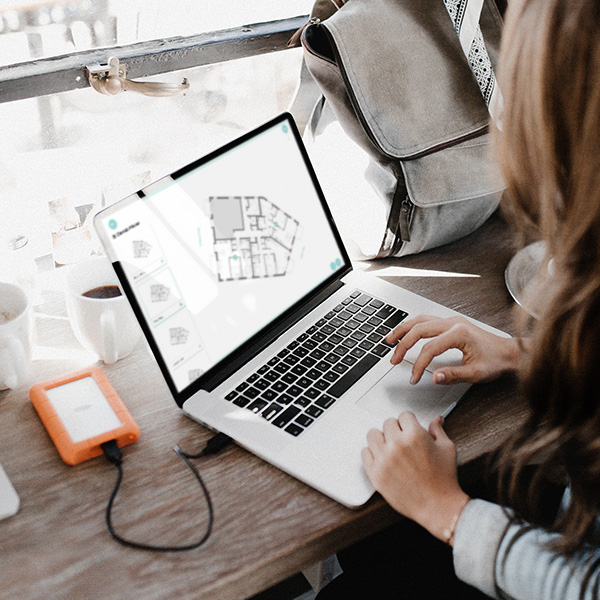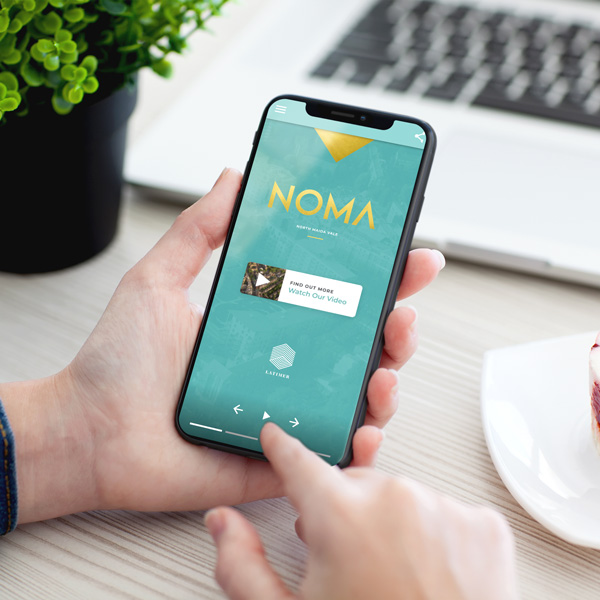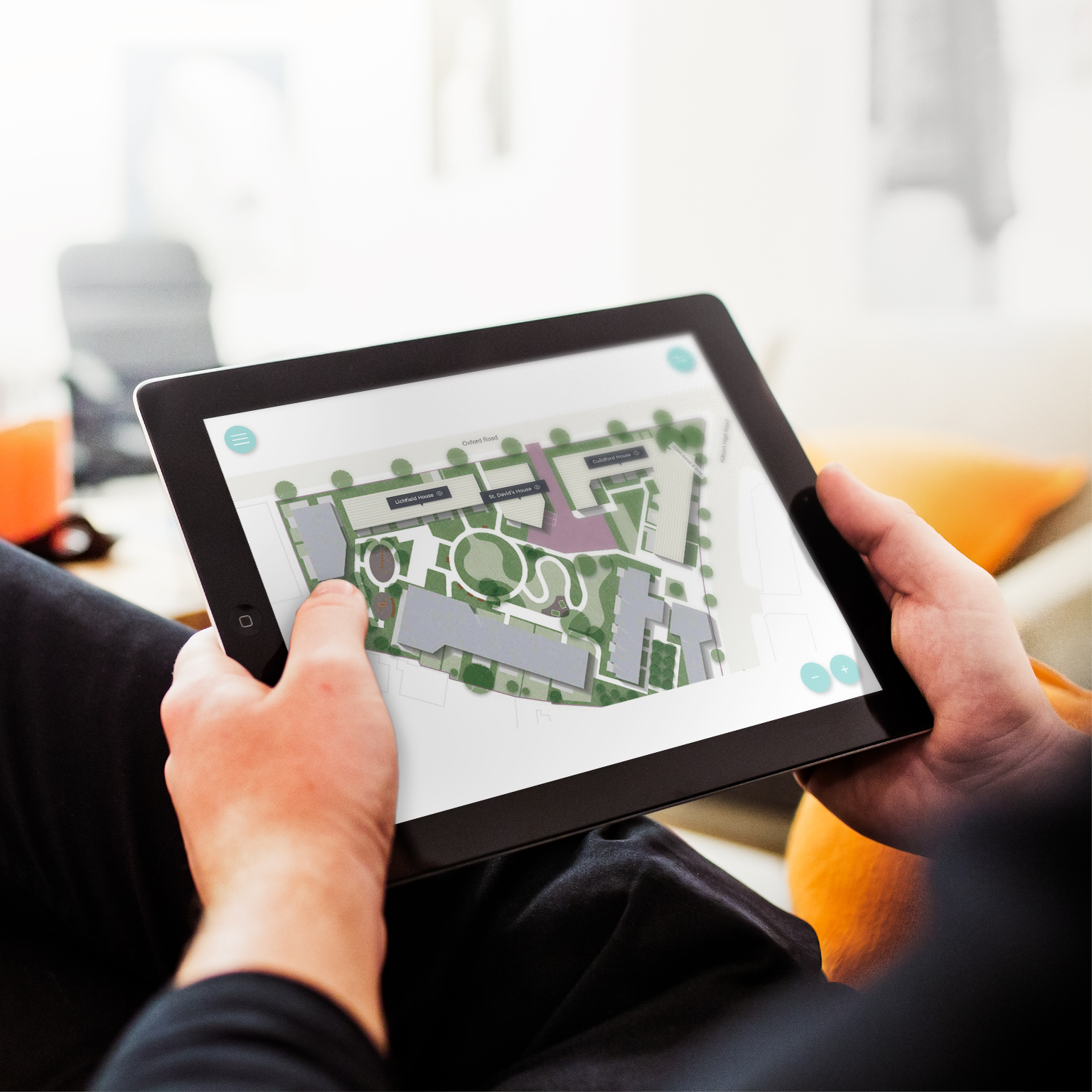 Get the App
All of the Marmoset web apps are available to view in your browser and can also be downloaded to your device's home screen as an app for easy access.
Key Features
Interactive masterplan / property finder in the app
Digital interactive brochure in the app to display the property marketing brochure
Interactive location feature in the app to explore the surrounding area to the property development
Share feature for potential buyers to send links to properties in the app
Register interest form for property sales
Gallery feature in the app to showcase property marketing materials: CGIs, photos, videos
Progressive web app for remote selling on mobile, tablet and desktop
Digital 3D walk-around virtual tour in the app
Gallery