Twickenham Gateway by Solum
Twickenham Gateway, London
Key deliverables:
Managed native kiosk install
3D model lighting
Progressive web app


Project brief
Twickenham Gateway is the transformational redevelopment of Twickenham Station, by Solum. The sales and marketing suite is equipped with a 3D architectural model, so it was important that Solum could have model lighting integrated into their new app. The suite had pre-existing hardware consisting of 2 large kiosk screens, 1 with a second mirrored screen. Luckily Marmoset runs as happily on pre-existing hardware as it does our recommended solutions.

Target devices
As well as being installed into large kiosk screens in their marketing suite, Twickenham Gateway's Marmoset app works across mobile, tablet and desktop devices as a progressive web app.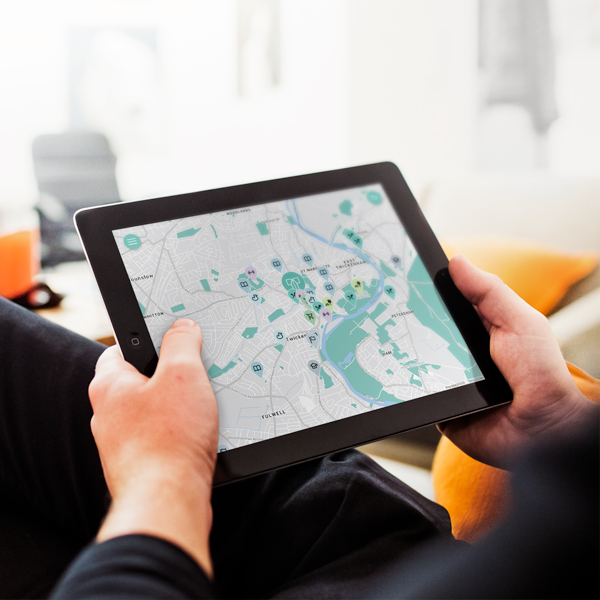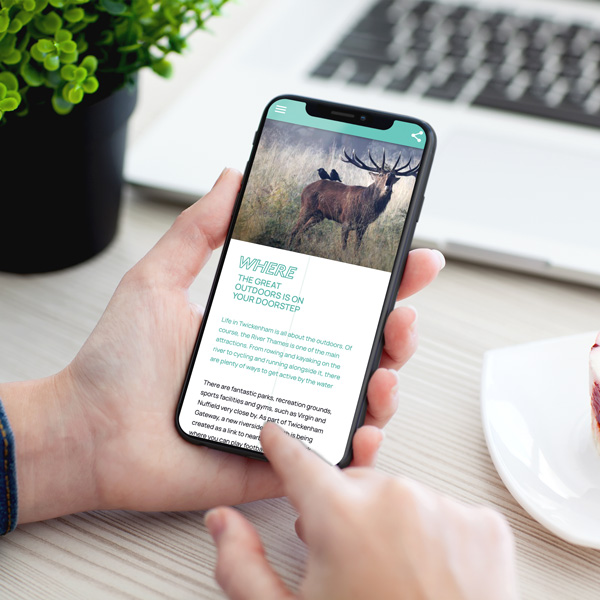 Key Features
Interactive masterplan / property finder in the app
Schedule / availability table showing property statuses in the app
Interactive location feature in the app to explore the surrounding area to the property development
Gallery feature in the app to showcase property marketing materials: CGIs, photos, videos
Digital interactive brochure in the app to display the property marketing brochure
3D architectural model lighting integration in the app
Digital 3D walk-around virtual tour in the app
Mirrored app on second screen
Progressive web app for property marketing
Gallery